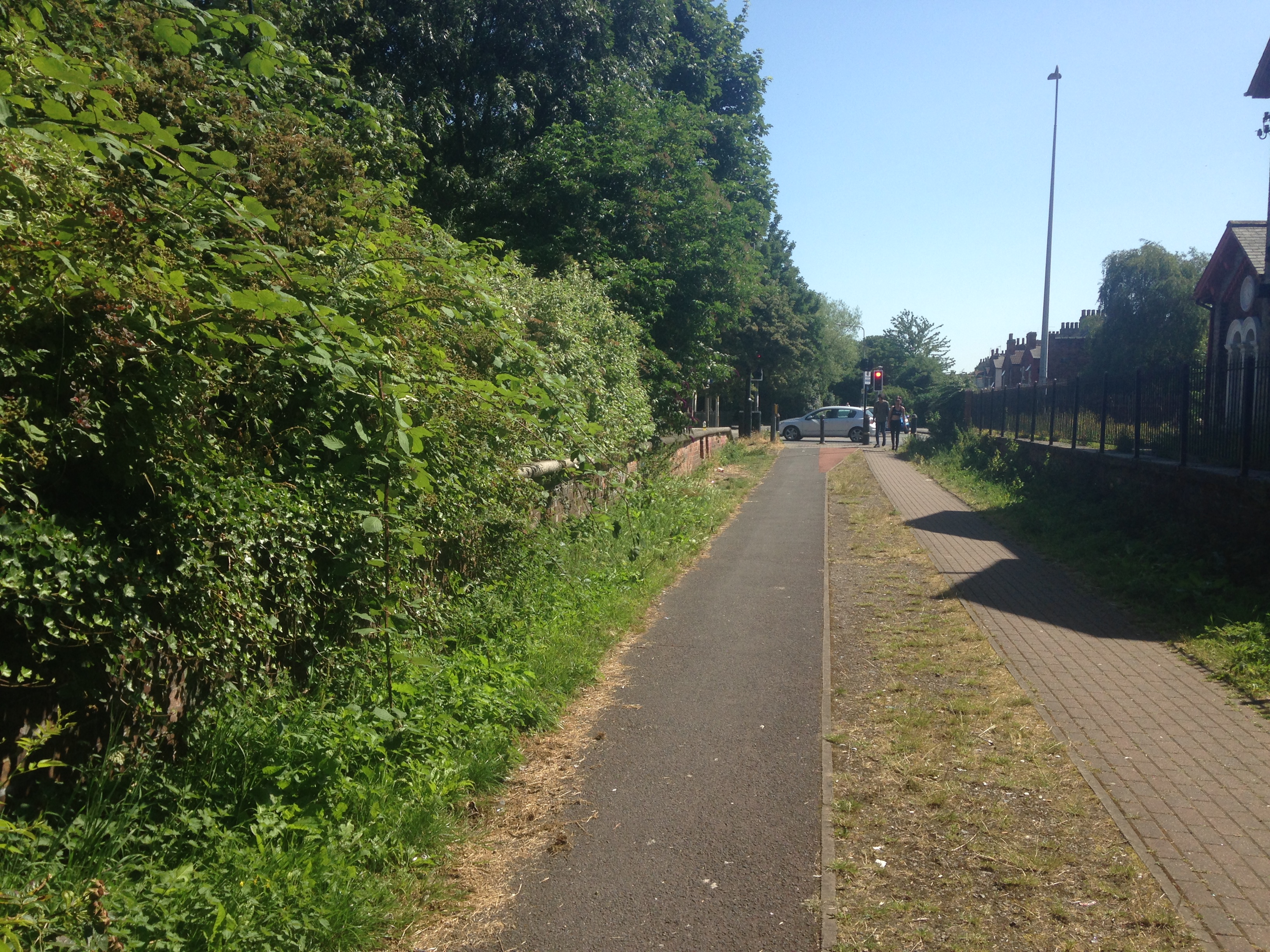 Funding has been awarded to the City Council from the Hull and East Yorkshire Local Enterprise Partnership (HEY LEP), to address gaps in the cycle network across the city of Hull and improve links with adjoining areas of the East Riding of Yorkshire.
The proposed 8km route will run from the city boundary on Bricknell Avenue, all the way to Bond Street. It follows Victoria Avenue, through Pearson Park, and will feature upgraded off-road sections, linking with Waterloo Street and Charles Street towards the city centre. The route is mainly segregated from traffic or traffic-free, making it suitable for new or less experienced cyclists to use, and it is anticipated that the scheme will encourage more people to cycle.
The proposals include:
• Provision of a high-quality running surface for cyclists, resurfacing existing paths and removing uneven cobbles, to provide more comfortable and safer conditions for cycling;
• Providing priority for cyclists (and pedestrians) where the route crosses side roads and conversion of existing traffic calming features to more cycle-friendly designs;
• Widening existing cycle paths to better accommodate two-way flows, and providing segregation from pedestrians where there is none at present;
• New parallel cycle/pedestrian 'Zebra' type crossings at key junctions, including on Bricknell Avenue, Chanterlands Avenue, Princes Avenue and Fountain Road;
• 'Light segregation' cycle lanes along Bricknell Avenue, featuring flexible style bollards to provide physical separation between cyclists and passing traffic (on-street car parking won't be affected);
• Low-level signals and 'early-start' facilities for cyclists at the Station Drive/Beverley Road and Charles Street/Freetown Way junctions; including pedestrian crossing improvements at Beverley Road/Station Drive;
• Links to the recent cycling infrastructure implemented on Freetown Way and the Beverley Road HEY LEP route improvements;
• Comprehensive route signing and branding, including green surfacing and road markings to highlight the presence of cyclists;
We would like to hear your views on proposals for this route - please look at the plans below (under 'additional materials') and complete the survey at the bottom of the page.
To ensure any amendments can be incorporated into the proposals, this consultation will end on Sunday 20th June 2021.